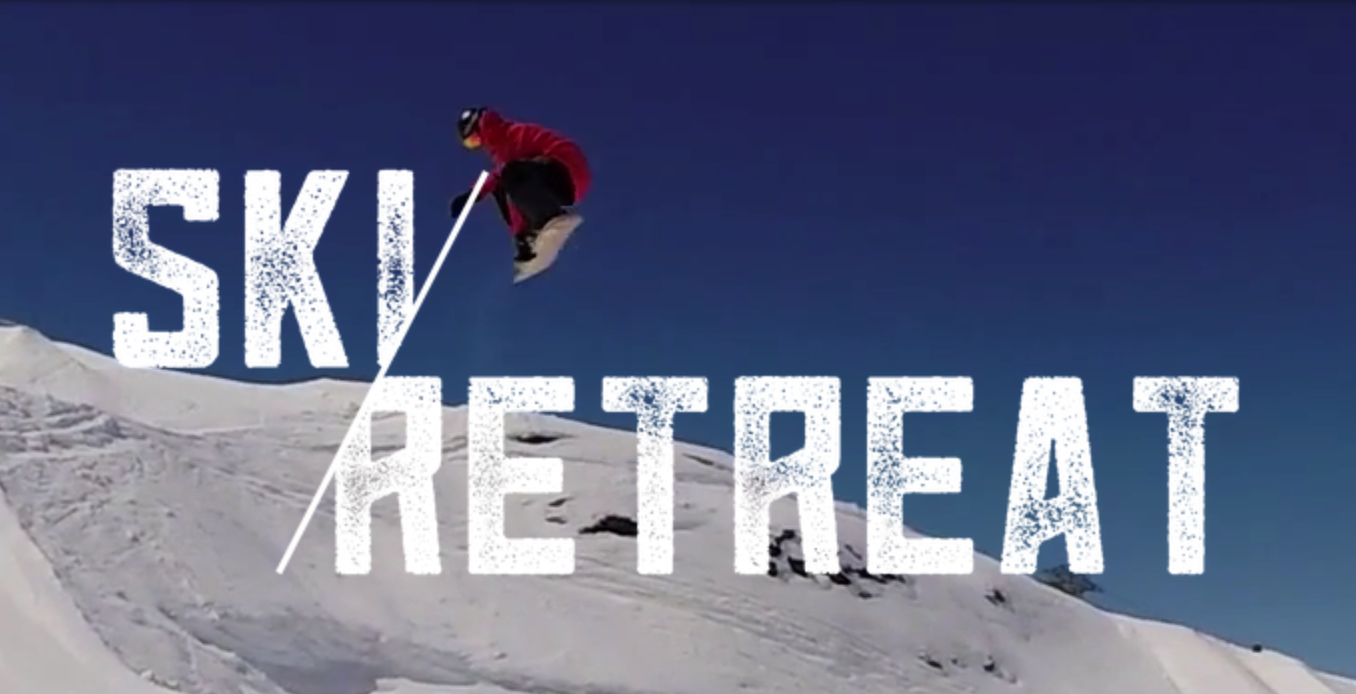 Make plans now to join us for the 15th annual NC Youth Ministry Winter Ski Retreat. Hundreds of youth from across the state will converge in Beckley, West Virginia, for their annual Winter Retreat; a weekend packed with fun, fellowship and worship.

What's Happening
Saturday: All-day skiing and other winter activities.

Saturday evening and Sunday morning: Worship with guest speaker and the BeDoTell band who share their witness for God through music at youth events all across the southeastern United States.