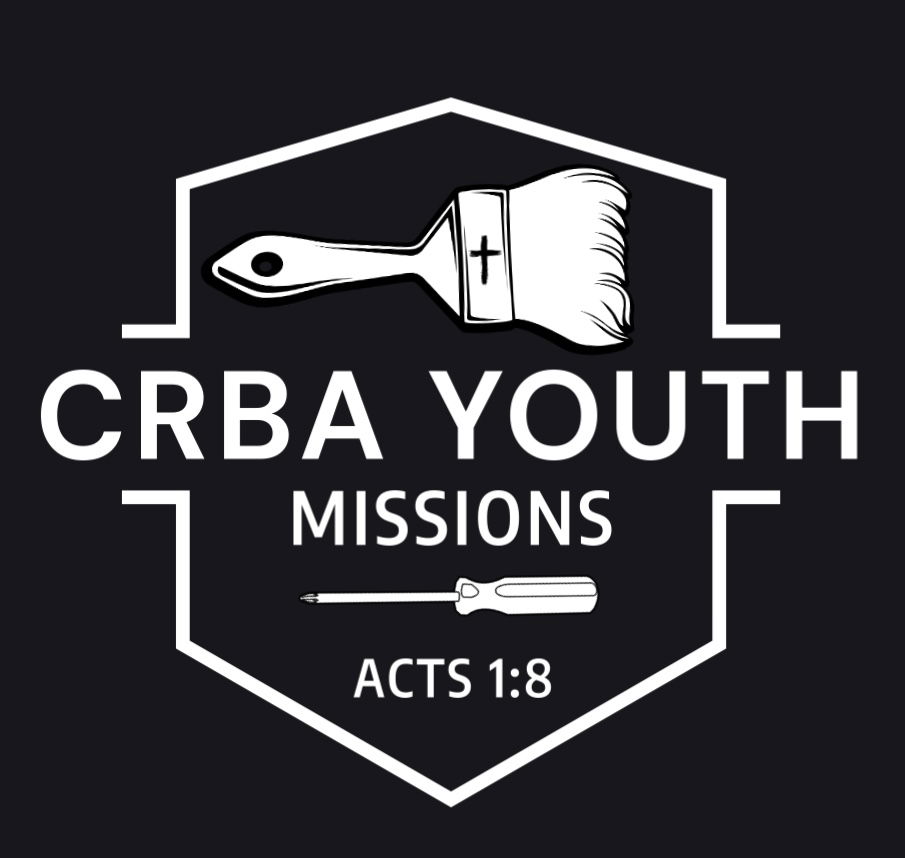 BBCstudents join with CRBA Youth Ministries and Baptist On Mission to do a joint mission trip to serve with BackPacks for Appalachia and other ministry needs at The Shelby Mission Camp
Mission Information:
CRBA Shelby Mission Camp Trip
11-10 to 11-12-2023

ABOUT THE CAMP:
The Mission Camps host volunteers who have come from NC and surrounding states as they complete a wide variety of mission projects including wheel chair ramps, roof repairs, painting, mowing, cleaning yards, etc. We also have groups doing Backyard Bible Clubs, sport camps and harvesting potatoes planted here at the mission camp to help those in need. We can house and feed up to 200 volunteers at a time at the mission camps.


FACILITY REQUIREMENTS:

A daily $21 per person fee covers lodging, 3 meals, and supplemental volunteer insurance. Work days are Monday-Saturday. No supper is provided on Saturday night and the camp is closed on Sundays. Teams will need to bring their own tools (some tools provided), and their own bedding. Participants must be 13 years or older. Youth groups must have a 1:4 ratio of adult to youth and at least 2 skilled construction workers for every ten youth. At least 2 adult chaperones of male and female in order for overnight stays per room.

Burkemont Cost:
$20.00 per student
$10.00 per adult chaperoneSchedule

FRIDAY:
12:15- Arrive at Church-(EAT LUNCH BEFORE YOU COME)
12:30- Leave for Shelby Mission Camp
1:40- arrive at camp, unload & move into assigned rooms
2:15- Orientation in designated area (TBD)
2:30- Begin assignments with the Appalachian Book Bag Project
5:00- stop work for today- finish getting bunks ready, prepare for supper
5:30-6:00-ish- Supper at camp ( you will order your lunch at supper tonight)
7:00 pm – adult meeting (location TBD)
7:45 pm- Worship
8:45-10:00 pm -Free time (get a shower if you need to) snacks and drinks available
10:00 -10:15 pm mad dash for teeth brushing and getting ready for lights out
10:30pm- In your rooms, lights out (for real)
SATURDAY:
6:30 am- Rise and Shine
7:00 am -Breakfast- (You will pick up your sandwiches and pack your lunch
8:00 am – Work Projects begin ( some on campus with book bags some off campus)
12:00 pm – Lunch break on your site
1:00 pm or a little before- BACK TO WORK!!
3:30 pm – work crews back and showers if needed
4:30 pm- JOB WELL DONE- you will have packed up, cleaned up and headed for home with your church group by now.
5:45 pm- Parents should be waiting for you in the church parking lot!
SUNDAY:
Sunday School and Worship at your own church
6:00 pm- Combined Worship with other CRBA youth Groups at Burkemont Baptist Church. Closing celebration, look what God has done!
6:45-7:30 pm- Food and Fellowship in Burkemont FLC
7:30 pm- Tomorrow is a school day, goodnight and thanks for a great weekend!!
MONDAY
Back to your regular mission assignment… your campus! Go Get Em!
Thank you to everyone who made this possible!!
Your CRBA Youth Mission Team

More Info about: Shelby Mission Camp
The Shelby Mission Camp is owned and operated by Baptists on Mission. The goal of the Shelby Mission Camp is to help involve churches (men, women and youth) in missions. As we serve together, using our God given skills, God will open doors for many spiritual needs to be met. Construction, VBS, service and other projects are planned well in advance of your mission trip. In preparation, the camp director will meet with local churches, associations, and community leaders. Evangelistic opportunities such as Backyard Bible Schools, Sport Camps and other community ministries can also be set up by the camp director if the team desires. We are looking forward to serving those who want to come on missions to the Shelby area and help build God's Kingdom! Please come join us!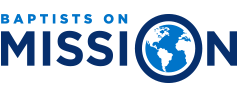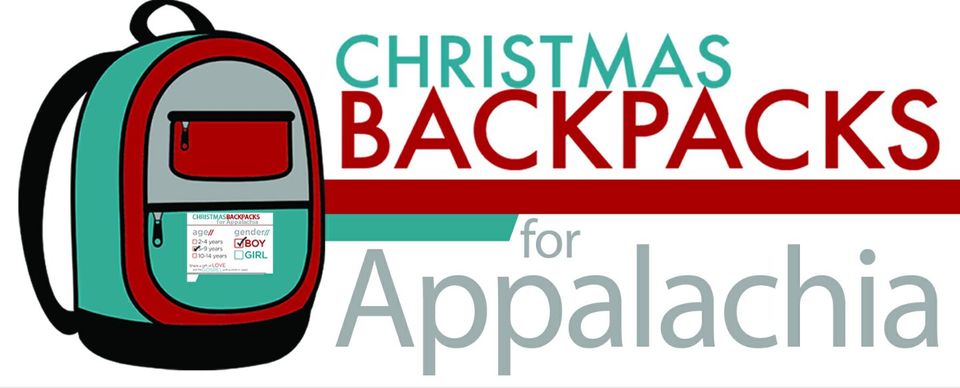 The Mission finishes with a Worship Service with all of our CRBA Youth Ministries at Burkemont Baptist Church Sunday Nov. 12th 6:00pm