CRBA MOMENTUM SUMMER KICK OFF WORSHIP
@ CATAWBA MEADOWS PARK 5-7 PM
Join us for a Night of Worship for Youth!
This will be the kick off for several Momentum Events
designed especially for youth!

Our Special Guest Speaker is SETH BROWN

Seth is a North Carolina native spending his formative years in the Asheville area. He graduated from Western Carolina University with a major in Sociology and completed a Masters of Divinity degree from Southeastern Baptist Theological Seminary. Seth began following Jesus as a college student at WCU where he also met his wife, Katie. They have 3 wonderful daughters: Emma (5), Sophia (3), and Claire (1). Seth loves to spend time with his family and friends, play sports, read, and listen to podcasts. Seth joined the Center Grove staff in August 2021 as the Discipleship Pastor. He loves to help strengthen the hearts and hands of small group leaders, preach and teach, and help people take their next step toward Jesus. Prior to his time at Center Grove, Seth served as a College Pastor and Campus Pastor at a church in Asheville, NC. Seth's prayer for his family, church, and the small group ministry is Psalm 127 – that God would be the true builder of all the ministry efforts Seth is involved in.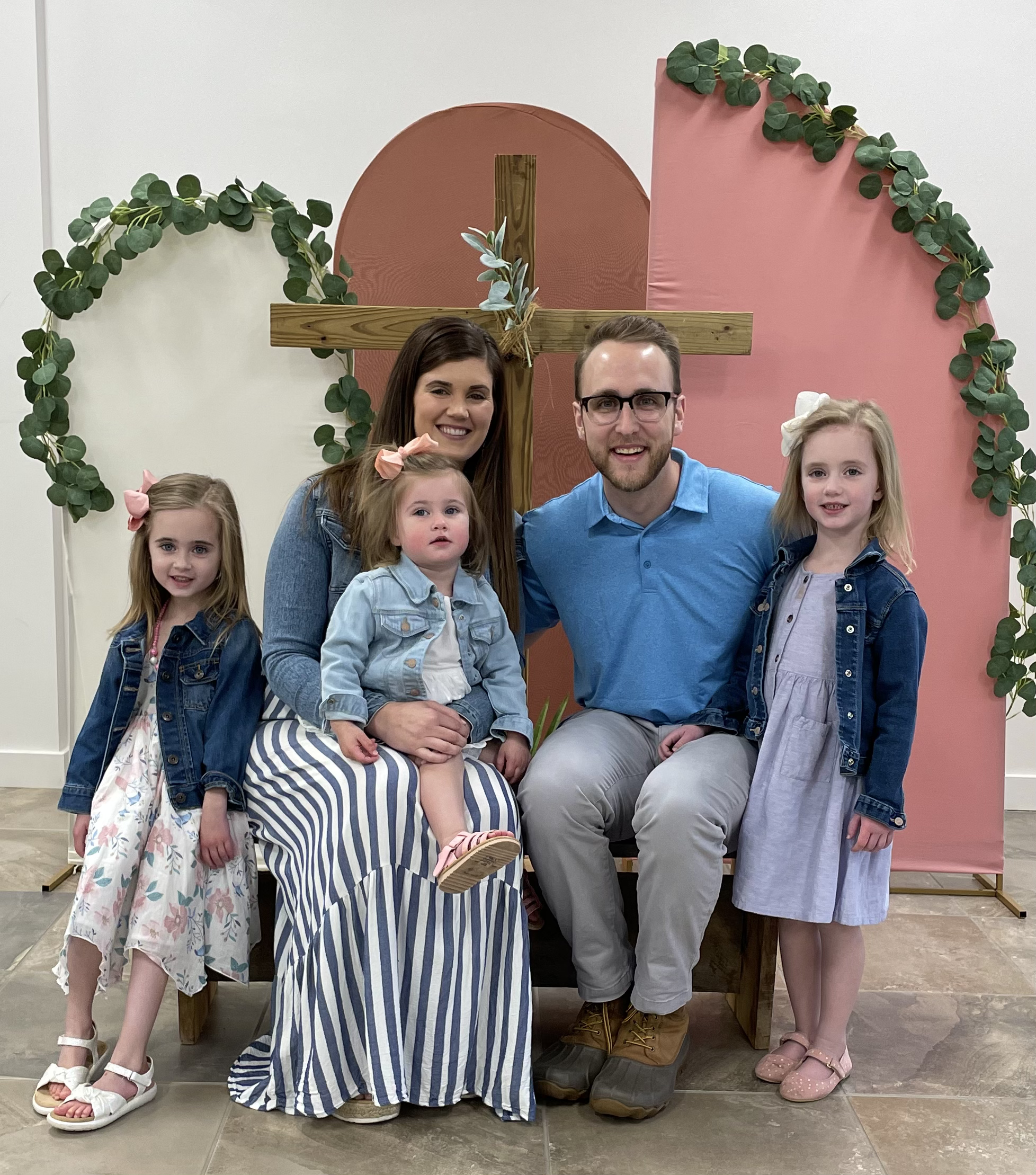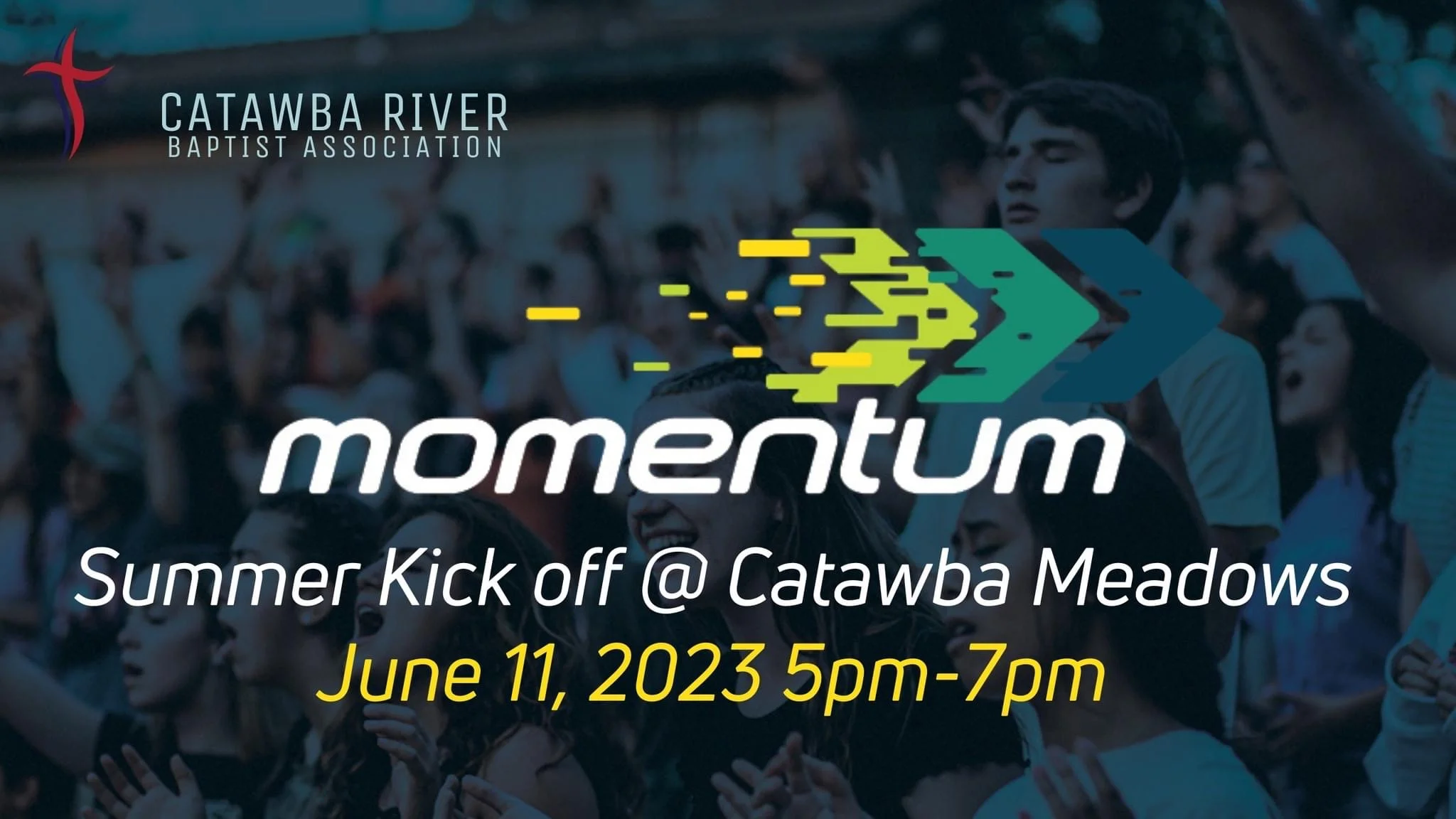 Make plans to join us for other CRBA MOMENTUM EVENTS!

- August 16-19th: BurkeChangers
See BurkeChangers.org for more Information!

- September 27th: CRBA MOMENTUM SYATP RALLY
@ MT Home BC (6:45-7:45pm)
Zac & Mad from Leadline Films leading in worship
& Special Guest Speaker:

- October 22nd: Momentum Youth Rally
@ the Old Rock School (5-7pm)
w/ The Illumination Project Leading Worship
& Special Guest Speaker: Daniel Ritchie