6:30 - 7:30 pm every Wednesday Night
- Preschool Team KID (3yrs - K) - Preschool Hall
- Team KID (1st - 6th) - FLC 106
- Youth (7th - 12th) - FLC 112
- Adult Bible Study & Prayer Meeting - Sanctuary

Team KID (Kids In Discipleship)
Learning about God
Using the Bible
Living For Jesus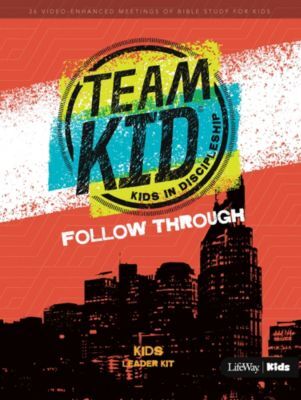 Team KID: Follow Through will lead preschoolers and kids to answer questions about loving their neighbor, being part of a faith community, and living on mission for Jesus.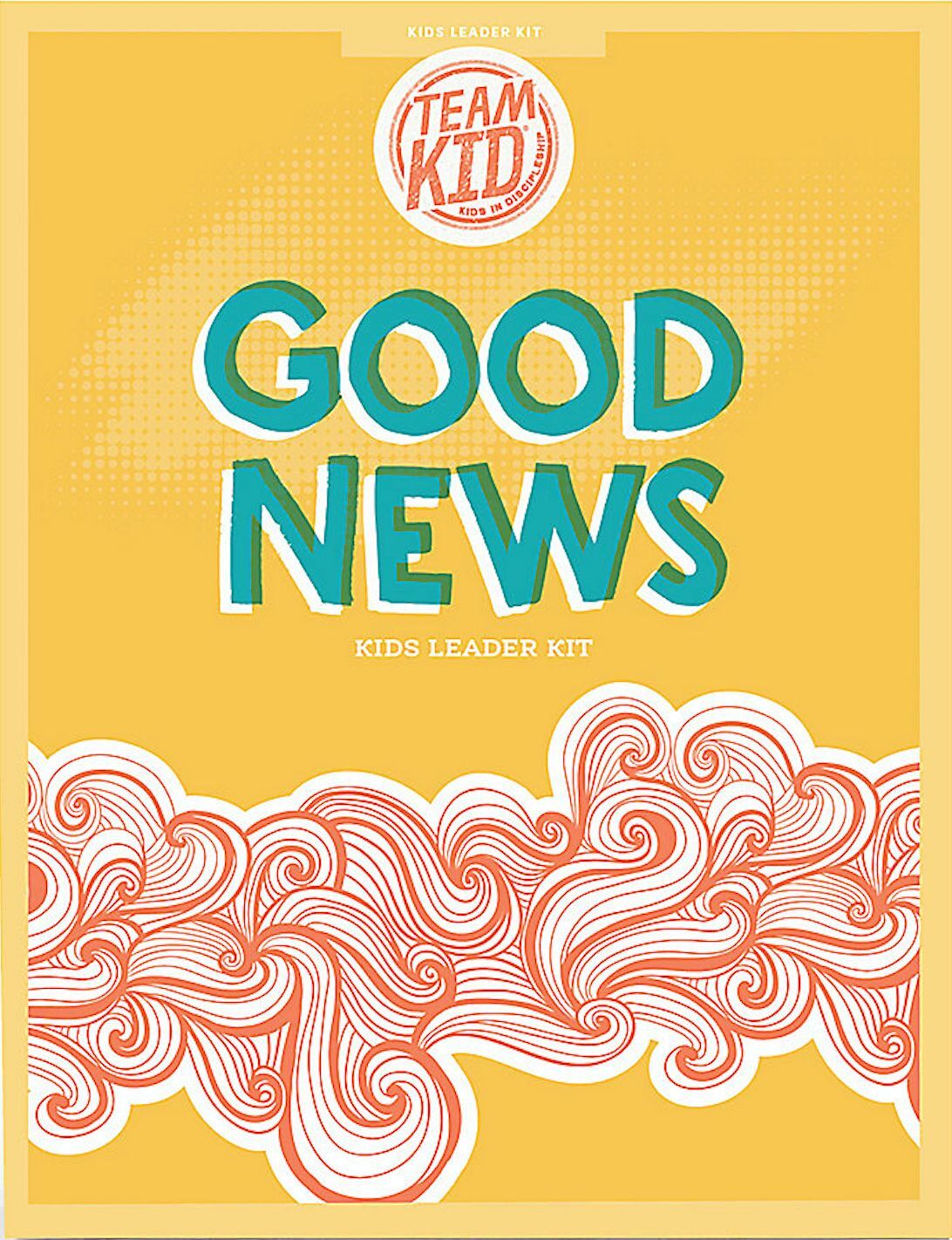 Coming this September All NEW Team KID: Good News
TeamKID: Good News will take kids on a journey through the four Gospel books that tell us about who Jesus is and why He came. Kids will explore the themes and purposes of the Gospels and learn how each account of the same story seamlessly weaves different details together to share the good news of Jesus and the kingdom of God.